Promotions
Victoria Day and Memorial Day!
Victoria Day Monday!
Join Free Bingo Canada on Victoria Day (Monday May 18th 2020) to honour Queen Victoria's birthday and celebrate the unofficial start of summer.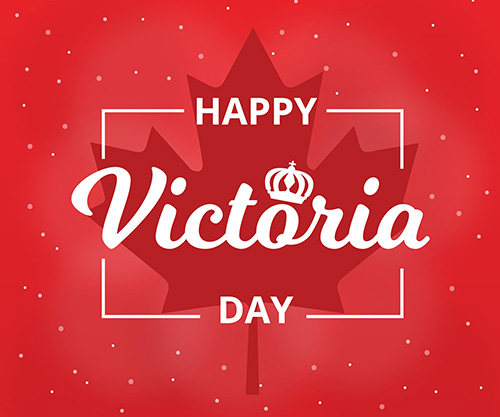 On Victoria Day Monday, there will be free games scattered throughout the day in 75 Ball Canada
---
Memorial Day Monday!
Come together to remember the men and women who served and perished while performing military duties on Memorial Day (Monday May 25th 2020)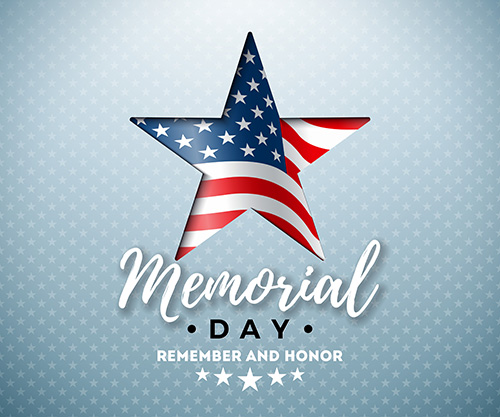 On Memorial Day Monday, there will be free games scattered throughout the day in 75 Ball USA