Promotions
Happy US Thanksgiving from Free Bingo Canada!
Celebrate US Thanksgiving with your roomies at Free Bingo Canada!
On Thanksgiving, Thursday, November 24th 2022 EST, instead of filling up 1 hour with special games, we are spreading them out throughout the entire day! This setup will offer more chances to win and more prizes in total!
There will be full cards all day, along with special Guaranteed Jackpot games and also Drunk Prizes games each hour.
Max Cards have been increased to 50 for the guaranteed games, and card offers for extra cards will be available.
The card offers are:
Buy 10 cards, get 1 Free
Buy 50 cards, get 10 Free
Buy 50 cards, get 20 Free (VIP)
Buy 50 cards, get 25 Free (Super VIP)
The more cards you have, the better your chances to win the Guaranteed Prize!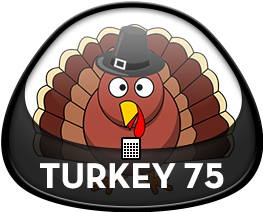 Click on the turkey to view the bingo rooms
To play even more on Thanksgiving, we have added 50% MORE credits on purchased credits.
---
Black Friday Sale!
Free Bingo Canada's Black Friday Sale is once again our biggest promotion of the year! It is valid for One Day Only, so don't forget to take part.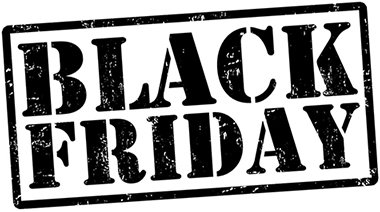 On Black Friday, Friday November 25th 2022 EST, receive DOUBLE (100% MORE CREDITS) on purchased credits! This 100% offer is available for all players and is only available on Black Friday!