Promotions
Happy Valentine's Day from Free Bingo Canada!
Spend Valentine's Day with your friends at Free Bingo Canada!
On Tuesday February 14th 2017, Free Bingo Canada will be offering all members 50% MORE credits on purchased credits.
---
Valentine's Hearts
Don't miss out on our Valentine's Day game! It will be available to all members and the prize will be a special Valentine's Day gift of EARNED CREDITS!
On Tuesday February 14th 2017, visit http://www.freebingo.ca/valentines/ where you will encounter a die and several Valentine's Day Hearts, such as the ones below:
Roll the dice to determine how many Hearts you will be able to click!
Clicking on these Hearts will award you Earned Credits!
Not every heart will give you the same prize so be sure to choose carefully and Good Luck!
---
Play Bingo on your Mobile Phone or Tablet!
Now you can enjoy the bingo games on your mobile device or tablet, no matter where you are!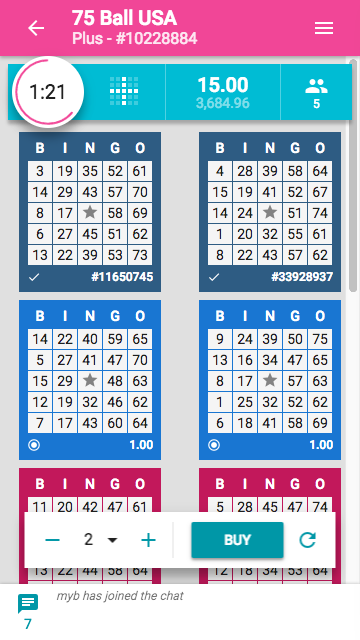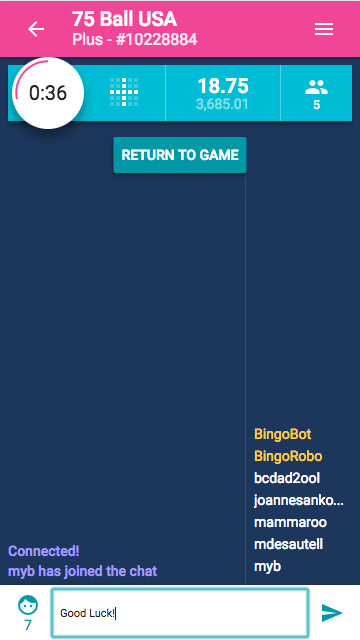 Flash is no longer required to play bingo on mobile
---
Earned Credits
Don't forget, when purchasing additional Free Bingo Canada credits using your VISA or MasterCard, you will receive MORE CREDITS! All you have to do is use one of the credit card options with the badges on them, shown below:
Funds which are obtained from purchasing credits are eligible to be sent to other players and give your friends a special gift.

---
Mailing Address
Please ensure your mailing address is updated on file, so that you you have chance to take part in special promotions!! You can edit your address by clicking my account.