Promotions
Free Bingo Canada Summer Update!
We have some new games and updates coming to Free Bingo Canada! Check out our Earned Credits Promotion to give you more time to enjoy them!
Kitty Klaws Slot
Kitty Klaws is a kitten themed slot machine that you can't wait to sink your klaws into! It is now available for VIP preview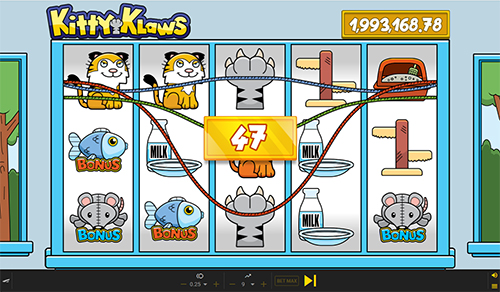 This 9 payline machine includes a progressive jackpot (shared with Puppy Paws) and 3 exciting bonus rounds where you can win up to 2,700 credits!
Kitty Klaws will have you searching for mice in doors, taking a cat nap, or hanging out in an alley while you win credits!
---
Bingo Beta!
As you may have already heard, we are in the process of developing and releasing our brand new, state of the art bingo game, that no longer requires Adobe Flash. We have previously only opened this game up to VIP users who have been very helpful in testing and reporting any glitches they may discover.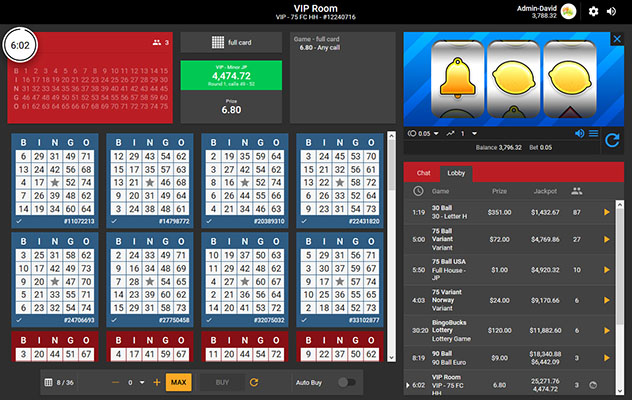 We are now ready to open up the beta option for all users (who meet the minimum browser and software requirements).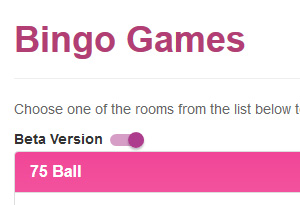 Try this new version by turning on the Beta Version toggle on bingo games page. Please feel free to provide some constructive feedback and criticism so you can help us make the new bingo game even better!